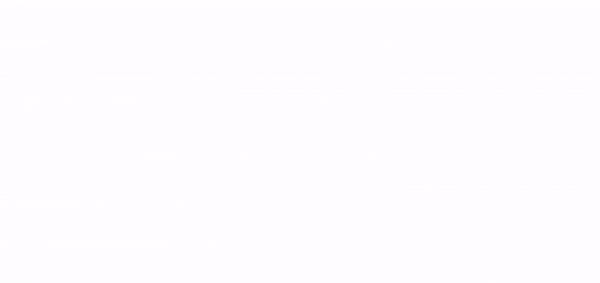 JOE is entertainment. We make entertaining news; entertaining politics; entertaining sport; entertaining popular culture. We deliver it monthly, weekly, daily, hourly to over 13 million highly engaged followers of JOE.
We believe in journalism, originality and innovation. These distinctions run through all our content, whether that's a political interview, a rugby podcast or a piece of commercial content with any one of our brand partners.
Publisher of the Year 2019
13 million
followers across social
75 million
people reached on and per month
100 million
video views per month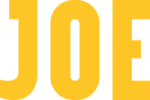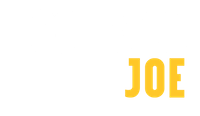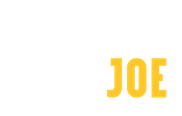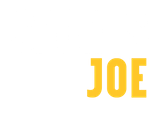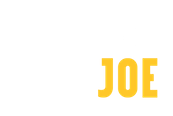 Thinking outside
the box…
JOE has rapidly become one of Europe's most influential and respected publishers. We instil a culture of original and independent thought. We encourage our team to pursue the ideas that make them excited, and to deliver those ideas with flair, craft, guile and wit. That trust in our team – and their creativity, originality, and instinct for capturing the moment – has been the cornerstone of JOE's growth over the past three years.
Most-viewed social video of 2019 general election
Most-shared YouTube video in the UK 2019
Most-viewed social video on the day UK left the EU
Clients